Mesa Locksmiths | Locksmith In Mesa | Locksmiths In Mesa Arizona
Mesa Locksmith
24/7 Emergency Locksmith Services, Fast Response Time
CALL US AT: (480) 428-0469
RESIDENTIAL LOCKSMITH SERVICE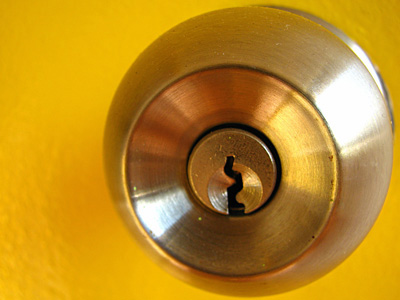 For highest quality locksmith service for your home, be choosy. Being selective is smart; after all, you are shopping around for a professional service that will be coming to your home and working on your locks. Hiring a complete stranger from one of the "discount" flier companies just doesn't make sense when you put it in those terms!
Call Us: (480) 428-0469
Mesa Locksmith is your Mesa, Arizona full-service, professional locksmith company offering fully certified and completely licensed, work performed to exacting standards, at your place of residence. Our family-owned company has the experience and the training needed to do the best job possible with your home locks. We have almost 3 decades of combined residential locksmith experience and our technicians are bonded and insured for your complete peace of mind.
Whether you need a broken-off key removed, or video surveillance installed, Locksmiths in Mesa is always your very best choice. While we offer our clients outstanding service and work performance, we don't charge high rates. Mesa Locksmith offers affordable and easy to manage rates on all services and lock products. We come to your home in our mobile service vehicles and perform needed residential locksmith services like:
Gate and fence lock installation
Security window locks
Bump-proof locks for home use
Home intercom systems
Video surveillance
Locks for garage doors
Free consultations
Mortise locks
Locks for mailboxes
Peepholes and deadbolts installed
Decorative locks
Gun safe locks and security
Broken key removal
Access control systems
High-security residential lock installation
Master key systems
and many others!
Mesa Locksmiths offers free consultations, free price quotes, and flexible appointments. We make it easy to get high quality home locksmith care at great prices. Call us today, and try us out. When you've worked with us once, you'll be back for more!
Call Today: (480) 428-0469