Mesa Locksmiths | Locksmith In Mesa | Locksmiths In Mesa Arizona
Mesa Locksmith
24/7 Emergency Locksmith Services, Fast Response Time
CALL US AT: (480) 428-0469
AUTOMOTIVE LOCKSMITH SERVICE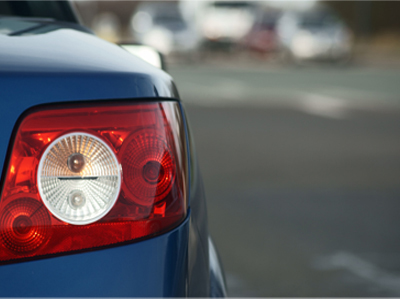 Have any of these automotive lock incidents happened to you?
Lost or stolen keys with no spares anywhere in sight
Broken-off keys in the trunk, door or ignition locks
Ignition cylinder failure, with replacement needed quickly
Key-less entry stopped working
Lock damage incurred from vandalism or attempted theft
Call Us: (480) 428-0469
Mesa Locksmith has been quietly providing exceptional automotive locksmith assistance to local residents for many years. Our approach to delivering quality locksmith service is a bit different – we are honest. We know that many so-called "discount" locksmiths, over-charge the people who call them for assistance, and we hate this. Not only is it unethical; it is illegal, as well. The problem lies in the fact that people tend to call the first locksmith that they can find, and they haven't had time to ask the right questions, or use these locksmiths on previous projects. When automotive lock and key issues arise, it is easy to feel rushed and almost panicked. Our company recommends that you simply add us to your smart phone address book. This way, should you require the assistance of a professional and trustworthy car locksmith, we are only a short phone call away. Locksmiths of Mesa offers 24-hour lockout and emergency coverage, great pricing, and services like:
24-hour auto lockout assistance
Break-in repairs
Re-keys for ignition, door and trunk locks
High-security sidewinder
Smart keys
Key-less entry repair
Ignition keys made
Auto trunk opening
Damaged car locks repaired
Ignition cylinder replacement
Key-less remotes
Lost car keys duplicated
Re-key service
Glove compartment locks
Broken-off keys removed
and many more!
Don't let automotive lock and key issues get you down – have our Mesa Locksmith telephone number ready, and when you need us, make that call!
Call Today: (480) 428-0469